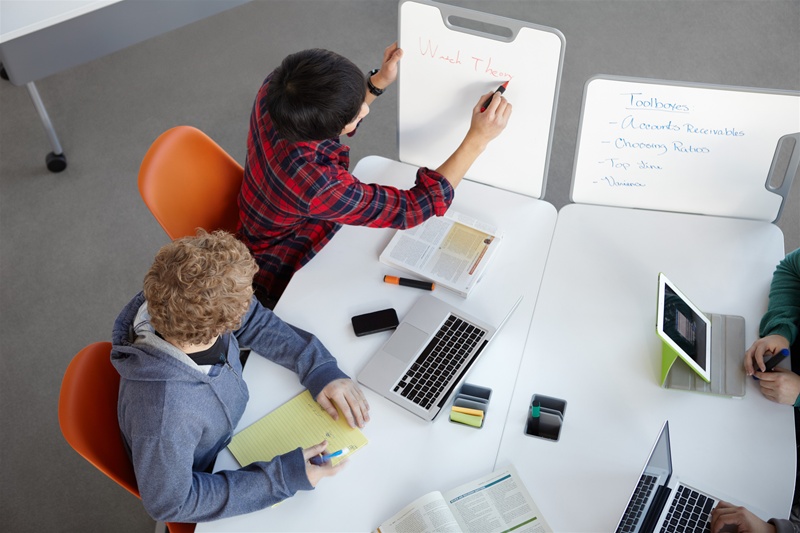 At DeKalb Office, we're always trying to turn the good into the best. When it comes to education, why settle for anything less? Check out a recent DeKalb Office installation at Brookwood High School's library…
Collaboration is so impactful on education, even within the elementary level. View the Brookwood Forest Elementary Ranger Room creation HERE.
For more educational success stories involving DeKalb Office and our manufacturing partners, visit our solutions page.